One of the challenges of having a border between Northern Ireland and Republic of Ireland is trying to maintain safe driving standards on the island as a whole. Traditionally, a driver disqualified on one side or the other could happily motor on just a few miles down the road. All this changed on August 1, 2017, with a reciprocal agreement between the Irish Republic and the UK. From that date, regardless of where a driving offence takes place, any driving disqualification applies in both places.
The Irish Minister for Transport, Tourism and Sport Shane is pleased with this development. 'The mutual recognition of driving disqualifications is an important road safety measure because it aims to target dangerous drivers on our roads,' he says.
The disqualifications relate to reckless or dangerous driving, hit-and-run offences, and driving while under the influence of alcohol or drugs.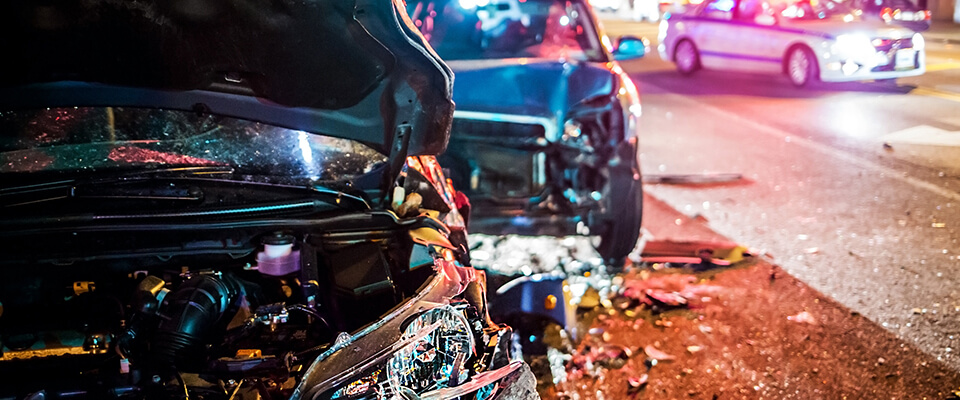 But what exactly do the new rules mean? Road traffic offences committed in either jurisdiction will now be recognised in both states, which is likely to reduce road deaths. Where a driver is disqualified, the disqualification is transferred to the offender's 'home' state. If, for example, a driver from the UK offends while driving in the Republic of Ireland, the driver's licence will be endorsed, and the UK authorities will be notified of this.
This will make the situation more straightforward both sides of the border. If a driver from Armagh is disqualified in Louth, the offence will be carried home and applied to their licence. They will be disqualified from driving in both states. And vice versa.
This new cooperation will bring a huge opportunity to improve safety on our roads. Overall, while road traffic fatalities in the North and South have reduced significantly over the years, there is room for improvement. Last year, there were 186 road deaths in the Republic of Ireland, a dramatic reduction on 1971 figures when road deaths reached a colossal 576. To date this year (August 2017), road deaths are 99, which is lower than for the same period in 2016 when 114 road deaths occurred.
When we look at the statistics for Northern Ireland, we see a dramatic reduction in fatalities from 372 in 1972 to 68 in 2016. To date this year, 32 people have been killed in Northern Ireland in road accidents, compared with 39 for the previous year over a similar time frame. The new rules will no doubt have an impact by preventing convicted drivers from continuing to drive.
The new agreement will cover a range of disqualifications. The most significant of these is disqualification due to reckless or dangerous driving, whether resulting in death or serious injury or not. From now on, dangerous drivers will be disqualified on both sides of the border and in the wider UK. People disqualified from driving under the influence will also be hit.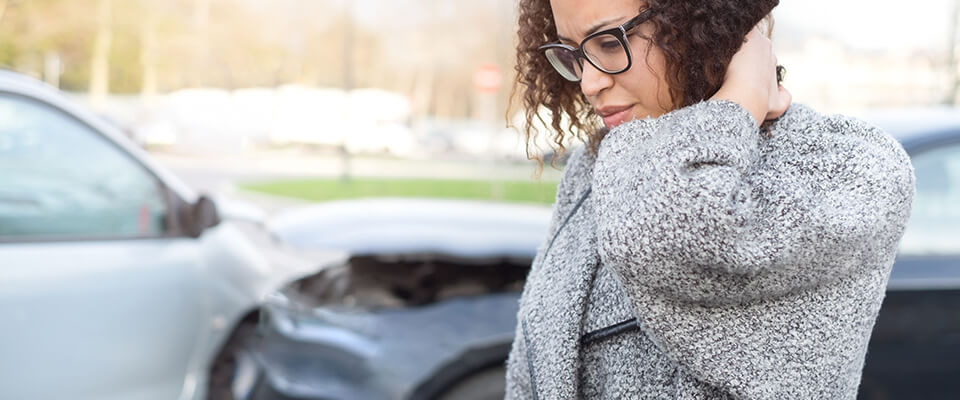 Dangerous driving will also be recognised on both sides of the border. This can't but increase road safety and reduce repeat offences. It will also deter those convicted of speeding outside their own jurisdiction, as they will no longer be able to 'ditch' that conviction once back in their own jurisdiction. This will force drivers to drive with care attention, and within the speed limits, in both their own jurisdiction and across the border, because the threat of conviction will carry weight in both places.
This new co-operation between both states will change driver mentality. If a driver has been disqualified for 6 months or more, they will now be disqualified in both the Irish Republic, Northern Ireland and the UK. Driving disqualifications of under 6 months may also be taken into account, which means that those drivers are no longer free to drive, but will be subject to the law on both sides of the border. Where once drivers felt they could leave their convictions behind in their home or neighbouring state, this will no longer be the case.
Factors that have led to the reduction of road fatalities in the last 40-plus years include better car safety, improved roads, as well as road safety campaigns. Perhaps, instead of congratulating ourselves for a reduction in road deaths, we should in the words of one safety campaign, 'share the road to zero'. One thing is clear, we can all do more to ensure that road collisions are reduced, whether that involves slowing down, leaving the mobile phone in the boot, or driving with greater care.
And as if further motivation were needed, convictions on either side of the border will have to be declared when renewing car insurance. Yet another reason why it pays to drive with care, no matter where.