Both buildings and contents insurance cover you for things such as fire, flood, storm damage, theft or attempted theft, escape of water (such as a burst pipe or leak), explosion or vandalism. It also covers you for problems, such as subsidence up to certain levels.
Making a Claim
If something happens and you need to make a claim, the first thing you should do is take photographs of the damage and write down how - and when - the damaged occurred. Even if you need to clear up after the event, keep the damaged items in case your insurers want to see them.
Next, phone your insurer making sure you have your policy documents to hand. The sooner you do this, the better. Store emergency and claims helpline numbers in your phone. Ask to be put through to claims, and give the person on the other end of the phone your name and policy number.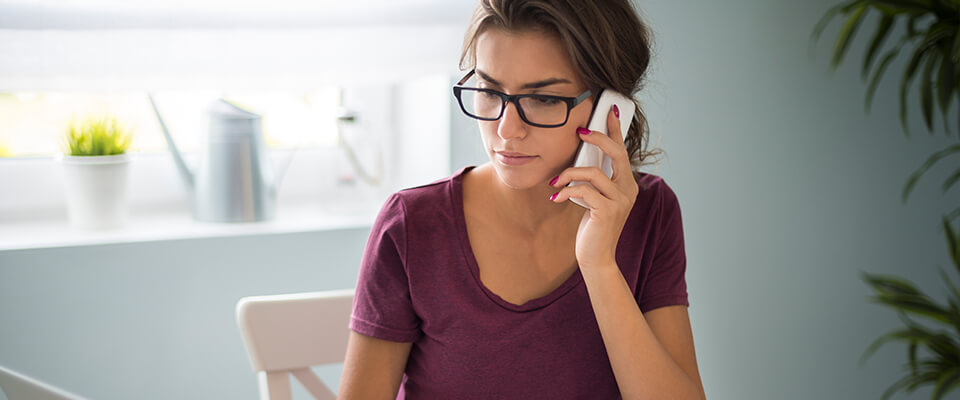 The claims department will ask what happened, and in the event of theft – usually involving money – or malicious damage, they will send you a claims form. All relevant information is gathered on the phone, and if a loss adjuster is appointed, he or she will go through all circumstances surrounding the claim with you, before reporting back to your insurer. If something major has happened, such as a fire, and you can't live in the house, your insurance company may arrange for you to move to alternative accommodation.
When filling in a claims form, outline what happened and list your losses. If your claims form is clear, the insurance company won't have to keep coming back with questions.
You might want to engage your own Loss Assessor to help with your claim. You can find a company online or through your insurance brokers. You will of course have to pay their costs, but if your claim is large or complicated, you may prefer to have a professional dealing with your insurance company.
A representative from the insurance company – usually a Home Repairer or a Loss Adjuster - may visit your premises to look at the damage. The claim is then investigated with a view to making a settlement. The length of time this takes depends on the value and complexity of the claim. All going well, your insurer will then issue you with a cheque or make a payment into your bank – at which stage you can happily get on with your life.
If you are not satisfied with the way your claim has been processed, you can of course complain. But, make sure you give your insurance company a chance to sort out the problem first.
Maintaining Your Property
To get the best out of your insurance policies, look after your home. Make sure your gutters are clean and your roof is kept in good order. Keep the garden tidy, and any fences you have in good repair. This means if an Insurance Assessor comes to look at your property when you're making a claim, he or she won't recommend deducting sums because your roof, or fences or whatever you are claiming for were already in a poor state. Bear in mind also that insurance does not cover wear and tear and is not a 'maintenance' policy.
Make a List
When you take out an insurance policy, make sure you have everything covered. The best way to do this is to go from room to room and make a list of the items you have in each place. Don't forget things such as carpets and curtains or blinds. Write down the approximate value of each item, and if you can remember when you bought it or its age. Keep the list in a safe place at home, or give a copy to a relative or friend to mind for you.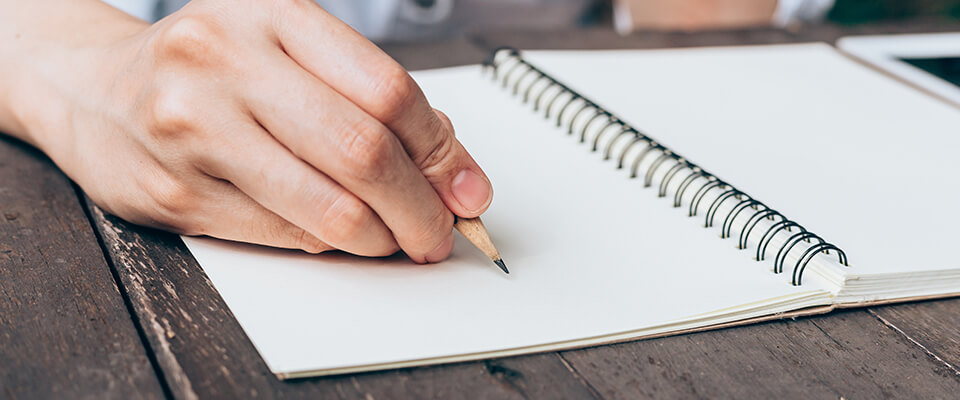 Receipts
Keep receipts for bigger purchases. It's a good habit to get into, and one that will help you in making a claim. Keep them with your insurance list and your policy so they are all in the same place.
Don't be tempted to undervalue your building or contents insurance. If you have to make a claim and it becomes obvious you have underinsured, you could end up seriously out of pocket.
Your Policy Document
As soon as you receive your policy document for your home insurance, read it through to make sure you are covered for all the things you need. If you aren't sure, ring your broker or the insurance company helpline and they will tell you what you need to know.
Peace of Mind
Making a claim can be daunting but by following these steps, you'll help minimise the stress. You bought insurance for peace of mind, so make sure that's what you get at every stage of the process.