Dashing out the door on the morning school run, being the last one to lock up the workplace after a long day or keeping an eye on your neighbour's dog while they're away - all tasks that make us consider safety regularly. Whether it's keys, locks, latches or alarm systems, we have to take into account the security of the building we are exiting. We've all at some stage misplaced a key, forgot the code or got locked out. In an effort to prevent these unnecessary mishaps, we spoke to the experts when it comes to your locks.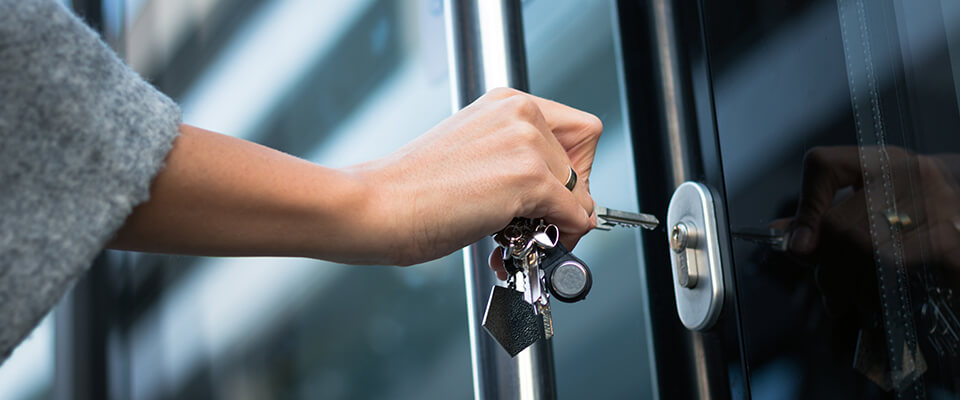 What are the top tips you have for people in relation to their locks and their home?
It's very common for people to move into a property and not think about changing locks. It's our top tip that you change them as you don't know who else has a key to your home. It's not as expensive as people may think and, if nothing, it will give you peace of mind.
If you haven't turned the key, it's not locked! Always remember to fully lift your front door handle to engage the deadbolt before you turn the key. Many people simply pull out their front door and don't engage the deadbolts, which leaves the door completely vulnerable and simple to open from the outside.
Make sure you have a deadbolt in your door. Just like in the movies, it's simple to open a door without a deadbolt engaged. People should also install NoGo window pane anchors, thieves know how to remove a glass panel from the outside of an older window, and also install a monitored alarm.
What common problems do customers have in relation to their locks?
Often when people start to have problems locking or unlocking their doors, they don't call a locksmith until they are eventually locked out or unable to open the door. We recommend that if you experience difficulties with a lock, book a visit as it will usually save you money to have it fixed sooner rather than later.
We have noticed an increase in burglaries by bending PVC doors with inadequate multipoint locking systems, even though the door has been deadbolted. We recommend that roller type multipoint units should never be used on a PVC door and they can be easily replaced for more secure deadbolt types.
It's extremely common to encounter poorly fitted or an inappropriate lock for a particular door, it is incredibly easy to open an incorrectly fitted lock, and, unfortunately, thieves are fully aware of how to do it. Cylinders should never protrude more than 5cm from your door handle and should be as close to flush as possible because they're easily snapped off from the outside.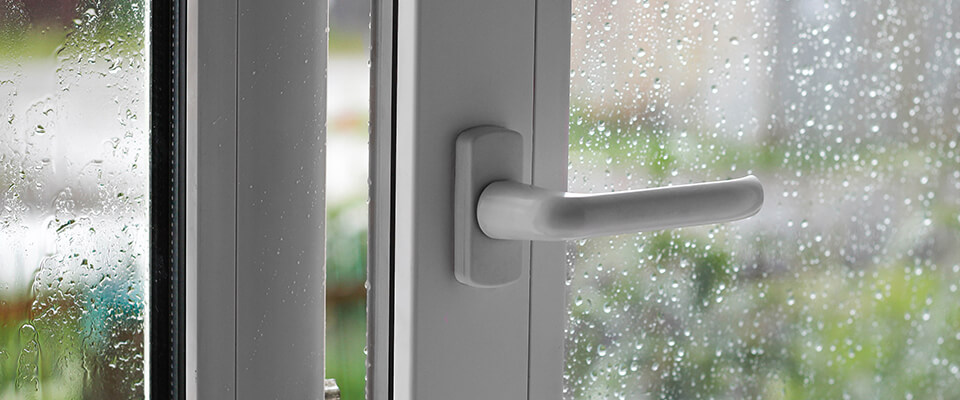 Do you have any advice for people specifically for the winter months?
Light up your house. Sensor activated lights are a great deterrent, especially at the side and rear of your house. If your door can be opened from the outside, you should consider installing a Nightlatch to stop someone walking in, especially in the dark winter evenings. These locks will also stop kids opening the door from the inside.
Are there simple measures people can take in relation to their locks to protect their home from theft?
Have some lights and radios turn on by timers to give the impression someone is home. Lock all windows and doors when you leave your home, even when popping out for a few minutes. Don't have valuables like laptops, wallets or phones where they can be seen through a window. When you're going to be away from your home for a longer period of time, don't advertise it on social media but telling a trusted neighbour is generally a good idea in case they see anything suspicious. Don't let post or newspapers accumulate, have someone call and collect them and don't close curtains or blinds fully, it can be very obvious a house is empty when they're closed during the day.
What advice would you have for people when it comes to their backup plan?
Never leave a key under the mat or flower pot, it's the most obvious place to look. Give a spare to a family member or a trusted friend.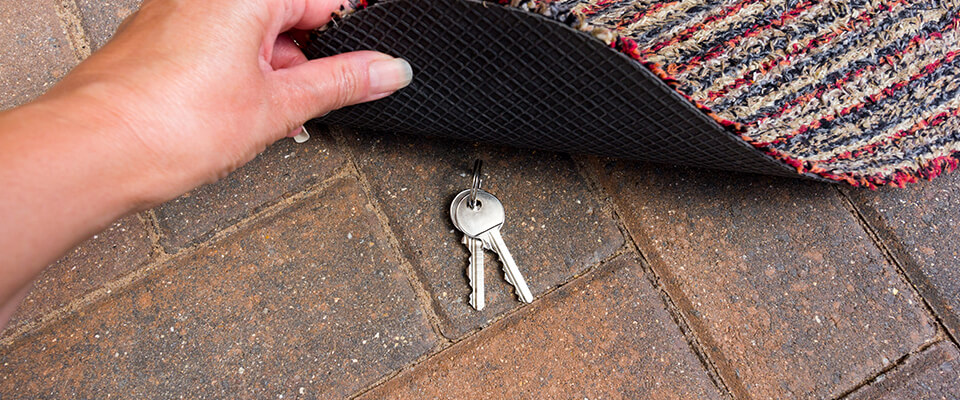 What should someone do if they're locked out of their home or they need new locks?
Don't panic, there are a number of PSA Licensed Locksmith companies that offer 24-hour fast response services and will always be on call to assist in an emergency situation.
Always use a PSA Licensed Locksmith to supply and fit locks, it's so important to have the correct type lock installed. Lock Doctor provide home security surveys free of charge and will recommend the most suitable security upgrade.
You should ask for anti-snap, anti-drill, anti-pick, high security locks when having your locks changed. If possible, ask for a restricted key system, which ensures that your key cannot be copied without a special card. The card system prevents any unauthorised copying of keys.
Have you any other advice?
It's wise to spray some lubricant oil into your external door locks a couple of times a year, especially in sea areas. Also, buy a safe and make sure its insurance rated to protect your belongings, don't bother with a cheap safe as they are very simple to open. An insurance rated safe will cost a minimum of €250 and once installed correctly, can be added to your home insurance policy.
Malcolm Clein is from Lock Doctor, a 24-hour Locksmith services for home, auto and business. Lock Doctor provides free home security surveys and can be booked online at www.lockdoctor.ie.