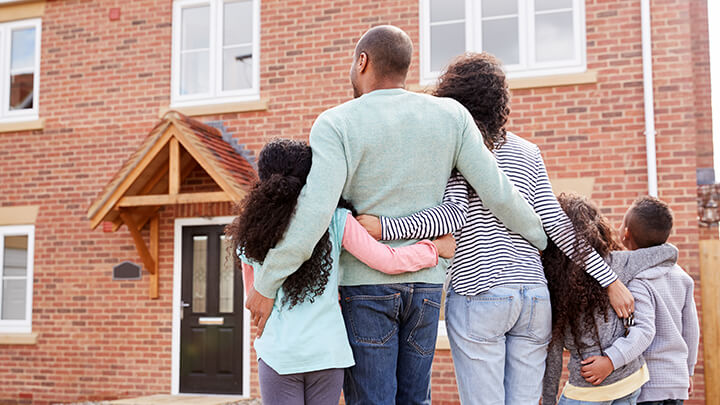 What does buildings insurance cover?
Our Buildings Insurance ensures your property's structure is protected if it's damaged; we will provide you with cover for your house, shed and outhouses in cases of flooding, fire or storm damage. Here at AXA, our buildings insurance can also cover you for the following:
Damage to underground services – covering accidental damage to cables, underground pipes, septic tanks and drain inspection covers.
Accidental damage to fixed glass in windows, doors, skylights, porches, or fixed sanitaryware and bathroom fittings.
Escape of water – covering water damage from pipes, kitchen appliances and bathroom appliances.
We can also pay for the cost of similar alternative accommodations while your home is being repaired if it is damaged and deemed unfit to live in. It is important that you read your policy documents in order to see exactly what your policy includes.