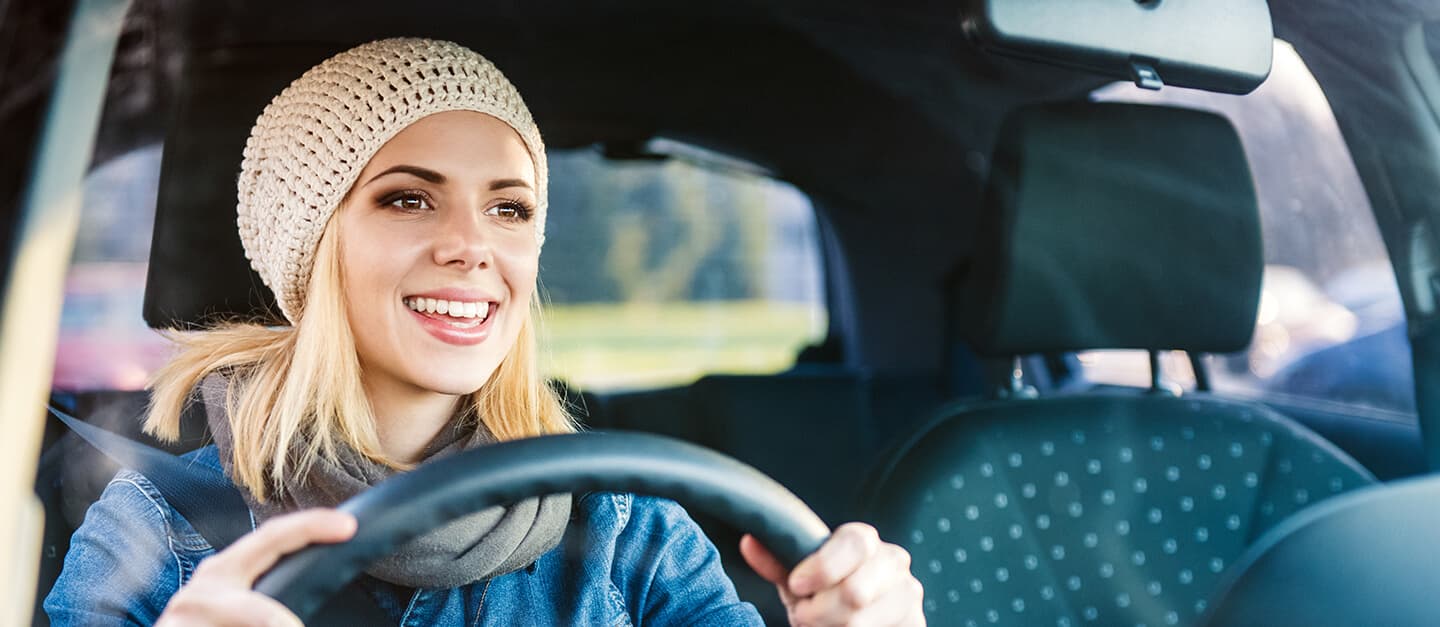 Women's Car Insurance quote
Keeping everyone safe on the road
Whether it's Comprehensive, Third Party Fire and Theft or Third Party Only car insurance, our cover is customisable to suit your needs.
What is car insurance for women?
We know everyone's insurance needs are different. In the EU insurance prices can't be different for men and women, but we offer customisable options and add-ons so everyone gets the cover they need.
You choose the level of women's car insurance cover that best suits your needs
Comprehensive women's car insurance

Our most complete cover protects you and your vehicle, from accident forgiveness to windscreen repair.

Third Party Fire and Theft car insurance for women

Our basic cover, plus protection against fire and theft damage.

Third Party Only lady driver Insurance

Our cheapest car insurance option gives you the basic car insurance cover you need.
No matter which women's car insurance cover you choose, you have peace of mind with:
A car insurance product for every driver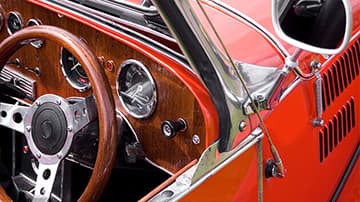 Finding best classic car insurance has never been easier. Get a quote today for all the protection you need at an affordable price.