InsureMyTesla
You drive, we'll protect
Our bespoke coverage for your Tesla means all you have to worry about is driving.
Benefits of InsureMyTesla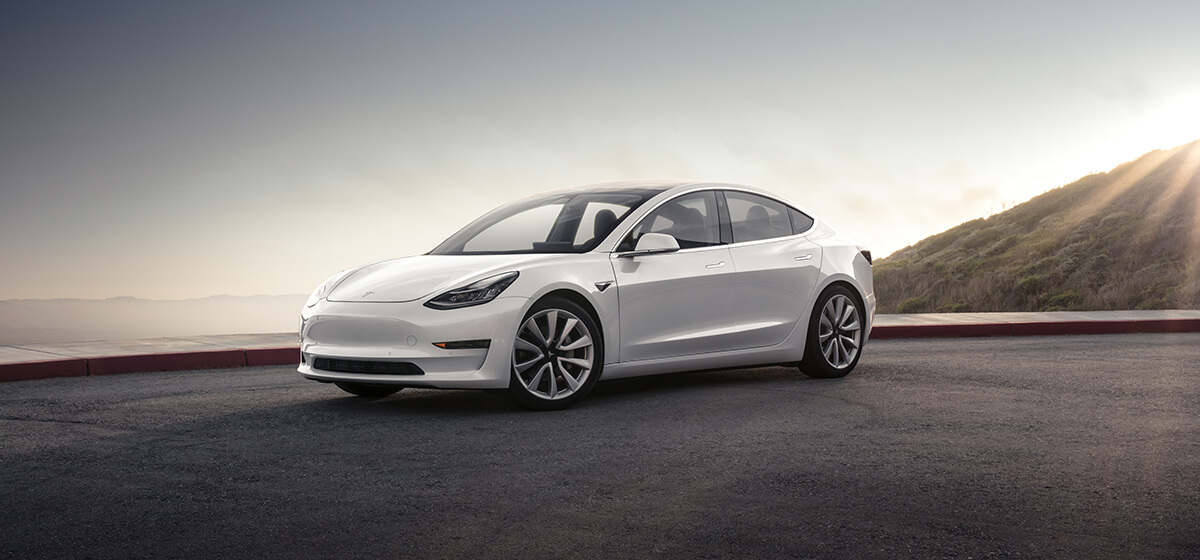 Like-for-like replacement

If you buy a new Tesla and it becomes an insurance write-off within 12 months of registration, we'll pay for a new one.

Protection for your wall charger

Cover against accidental damage up to €650 at no extra cost, if your wall charger isn't already covered by your home insurance.

No excess on fire, theft or windscreen claims

We will pay your claim in full.

Save on your excess for claims

Reduce your accidental damage excess by €100 when you use an AXA-approved repairer.

We keep you on the road

When you use an AXA repairer, we'll give you a courtesy petrol car if your Tesla needs to be repaired following loss or damage.

Protection when driving other cars

We provide third party cover as standard to fully-licenced drivers over 25.

AXA Plus membership

You'll save money on everyday purchases and car accessories, including free puncture repairs, with our customer rewards programme.

Save on other AXA products

When you've got one policy with us, you'll get a discount on other products, too.
Customise your policy for more peace of mind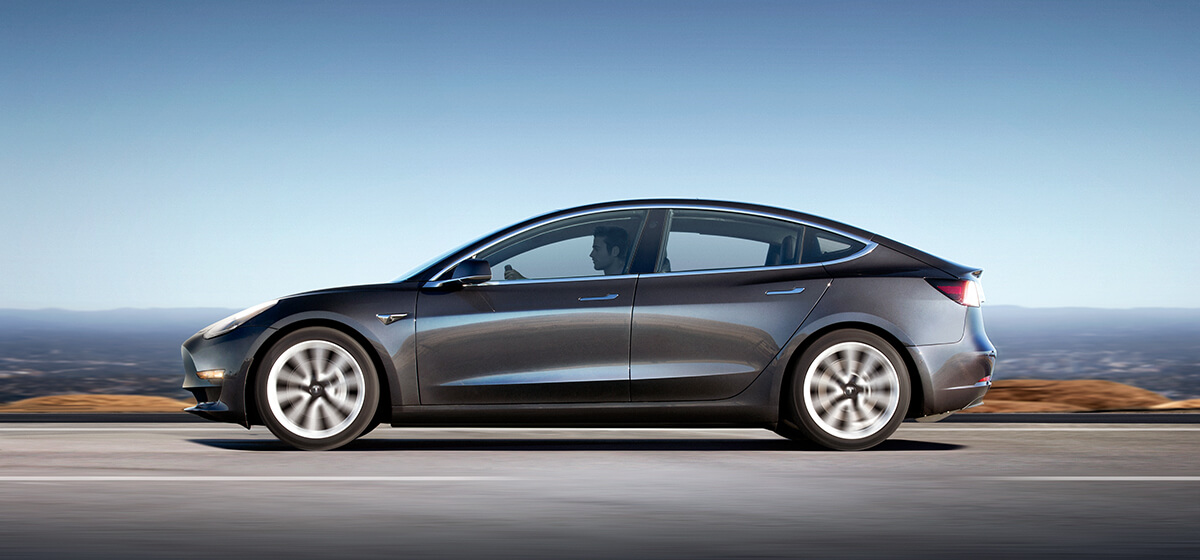 Protection when driving other cars

24-hour Tesla breakdown assistance and lost car key cover (up to €1500).

Full no claims discount protection
Injury to driver cover
Legal expenses cover
Extended car hire after a claim €333 Minimum premium applies

Basic Claims Discount protection

You won't lose your No Claims Discount if you make a claim for fire, theft, windscreen or motor rescue.

Injury to driver cover

If you're injured in an accident that's your fault, this cover will project you should you have a serious injury, including being hospitalised, loss of limb or sight.

Legal expenses cover

You won't be out of pocket because of another driver's negligence.

Extended car hire after a claim

If you've make a claim, you're entitled to a mid-size car for up to 14 days. €333 Minimum premium applies.

Terms and conditions apply. Please refer to our policy document for more information.