Meet our AXA Smart Farm Team
With decades of experience in the insurance industry, your dedicated AXA Smart Farm Team are here to give you peace of mind and help you find the best coverage for your farm.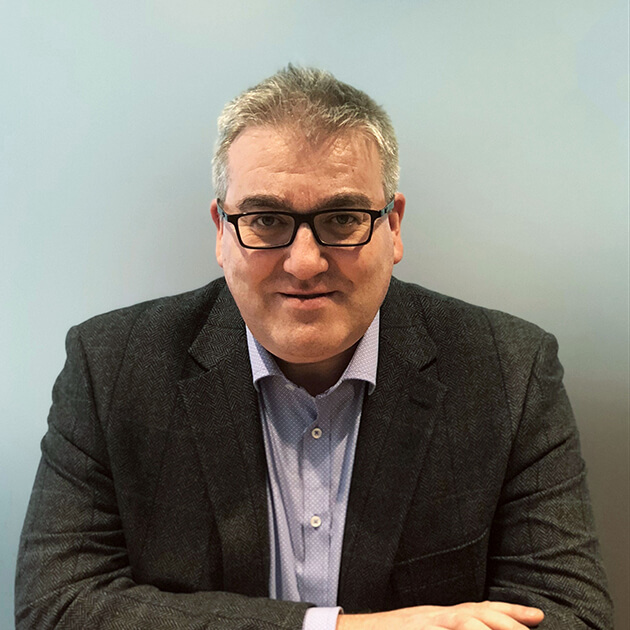 Head of Farm
Christy Doherty
Christy has worked in the farm insurance industry since 1995 and has a Bachelor of Agricultural Science from UCD. After spending more than 16 years as Head of Farm and Business at FBD, he now ensures all AXA Smart Farm customers are getting the most efficient customer services and cover that works for them. With continuous innovation, Christy helps bring the best products to farmers across Ireland.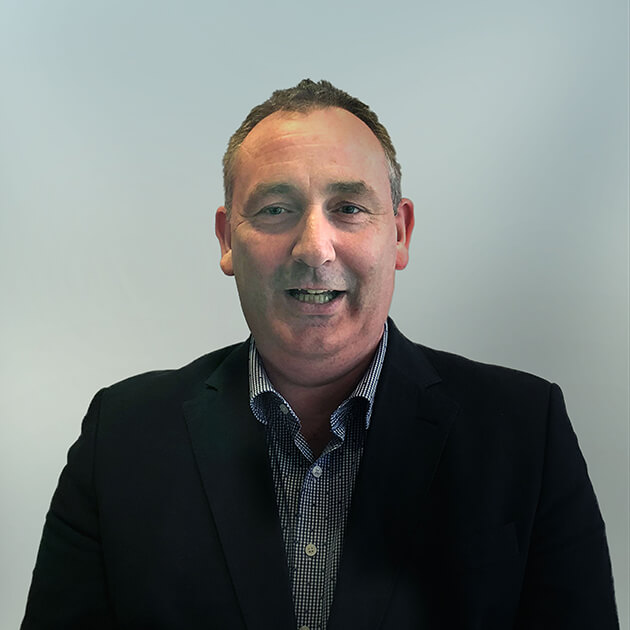 Head of Farm – Broker
Hugh O'Neill
Hugh has worked in the insurance industry for more than 16 years. With experience as regional sales manager in FBD, agricultural consultant in Kerry Co-Op, and co-author and publisher of the Irish Farmer's Handbook, Hugh holds a wealth of knowledge of the Irish farming landscape and challenges. Hugh is here to help brokers support their customers, delivering a high level of farm product advice.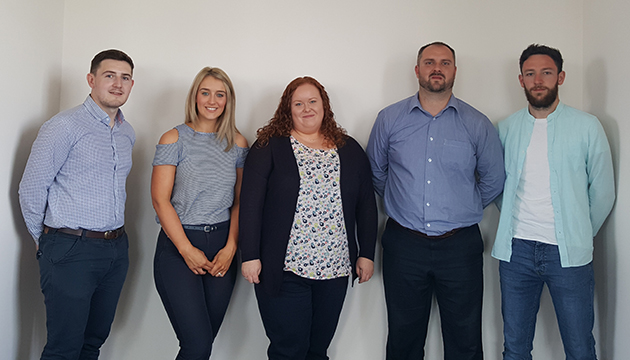 Athlone team
Dedicated agri specialists
Our specialist farm insurance team work out of our new dedicated farm hub in Athlone. With a wealth of experience and knowledge, they're ready to answer your questions and offer you top-class support.
Ready to switch?
It's simple. Our specialist know farming and are ready to advise you on the best cover option for your needs.