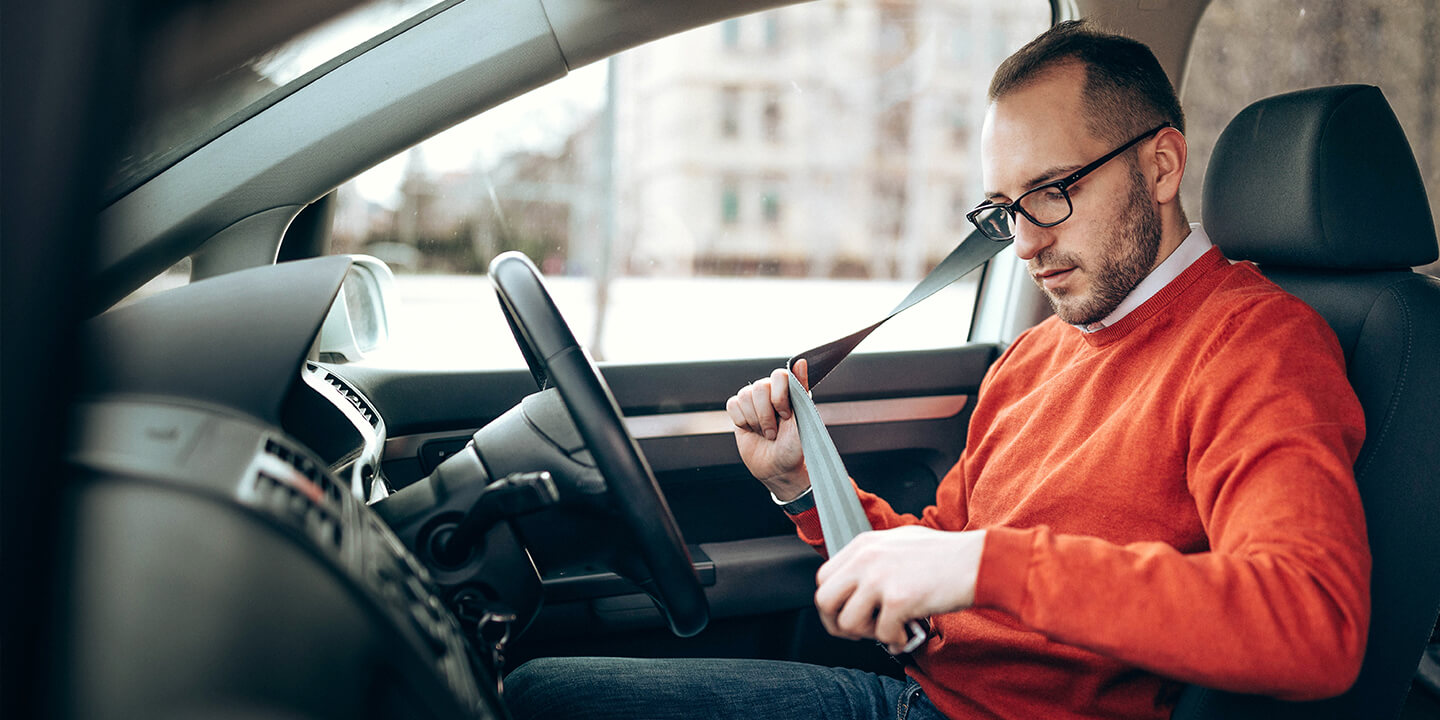 Car Insurance quote
Great value insurance when you need it the most
Switch now for car insurance from €400 for over 25's.
€400, based on 53 year old, living in Co. Laois, full Irish licence 9+ years, housewife, owns 2013 Volkswagen Polo Match, bought in March 2020, worth €8k. Mileage 5k, social, domestic and pleasure use. Price includes 10% online discount and 10% multi-product discount. Minimum premium of €333 applies. 10% of customers aged 25+ paid this price or less in March 2020 excluding optional covers. Switching figure based on new customers from 1st January 2020 -30 April 2020. Policy Terms and Conditions apply.
Already got a quote? Retrieve your quote now.
Why choose AXA?
10% Bundle & Save discount
On any new car policies - the more you bundle, the more you save.
10% Online discount
Get a quote online with us today!
No Claims Discount
Up to 75% (Five years no claims bonus in your own name)