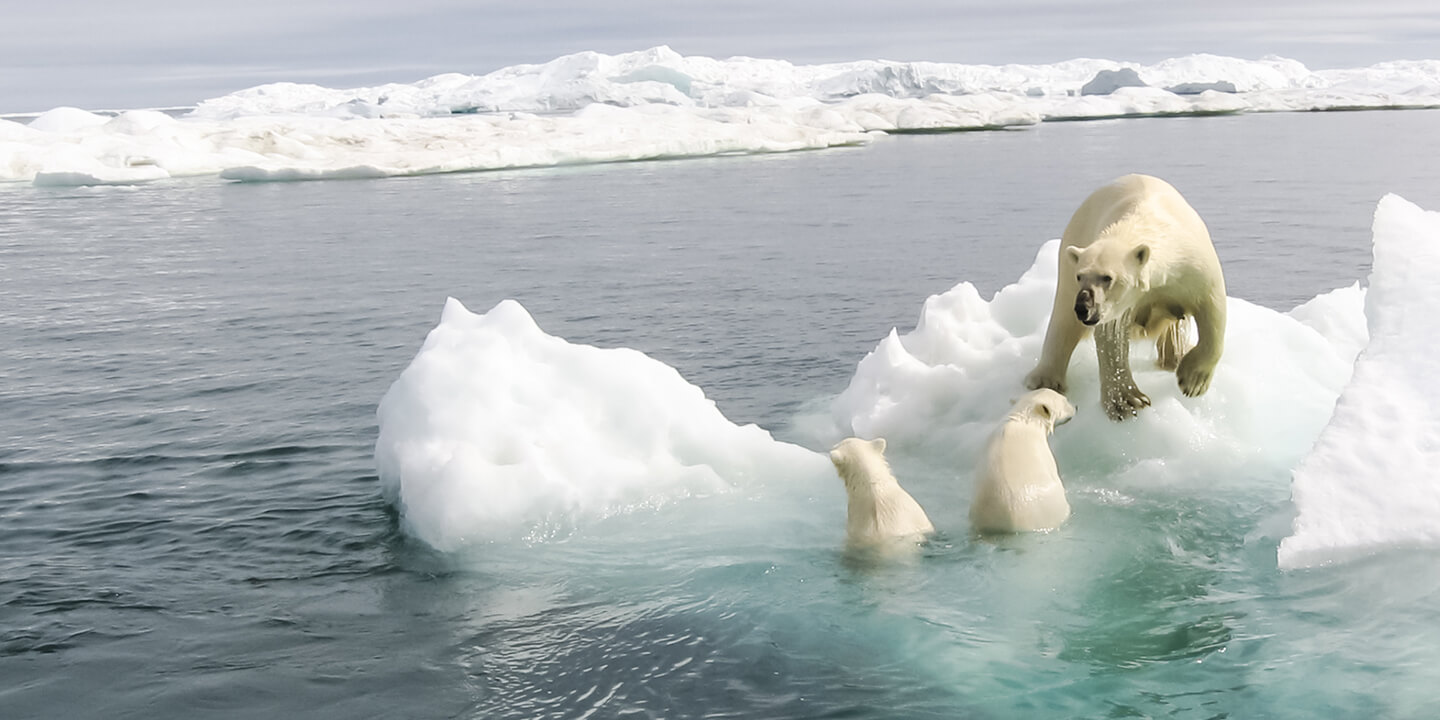 AXA Research Fund
Supporting science to build a better future
For over 10 years, the AXA Research Fund has been contributing to projects that tackle the most important issues facing our society and planet.
Empowering scientific research to improve lives
Back in 2007, we established the AXA Research Fund in recognition of the key role that science plays in finding solutions for humanity's and our planet's biggest challenges.
Since then, we've committed €250m in funding to scientific research, allowing some of the world's brightest minds to turn their attention to research projects and initiatives that can make a significant difference.
Our support goes beyond funding; the AXA Research Fund gives scientists the means to share their work with the public and the media, which contributes to awareness of the most pressing issues we face and the possible ways of mitigating them.
The AXA Research Fund supports projects in four important areas that work towards a brighter future; health, environment, new technology and socio-economic.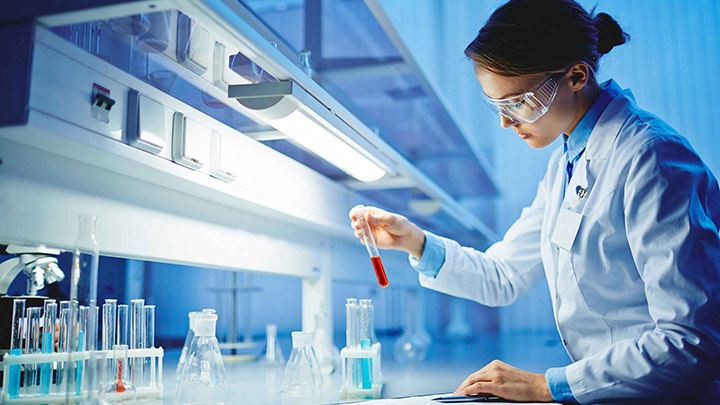 Health
To accelerate the response to the COVID-19 epidemic, the AXA Research Fund has committed to support Institute Pasteur's "COVID-19 Taskforce"
Learn more about health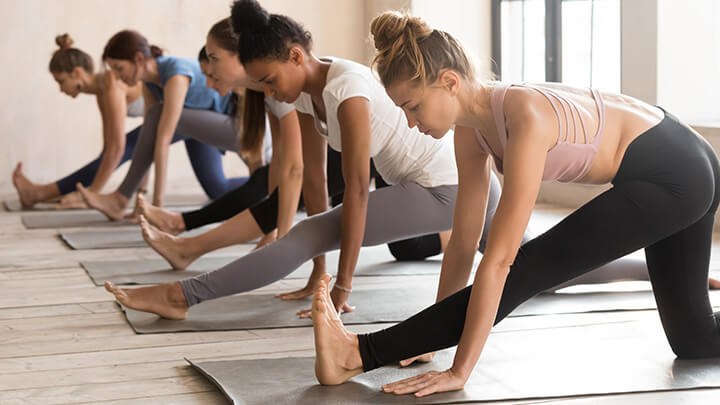 Womens health
Women have specific health needs that are too often overlooked by medicine. We want to bridge the gap and help improve the lives of women around the world. With over €1M awarded in funding, we are supporting research projects that aim to have a lasting impact on women's health.
Learn more about womens health
Climate change
The AXA Research Fund supports projects that help us to better understand the effects of climate change and what we can do to make a positive difference. As part of our mission to help people live better lives, we're committed to spreading awareness of what we can do to make a difference.
Learn more about climate change
Research projects we're proud to support