Starting a successful business can be stressful and demands your complete focus. However, once you get going, the momentum grows.
How to begin
Self-inventory: Evaluate your abilities to see if you have what it takes. You may have a brilliant idea but are you prepared for the hard work involved? Do you have the skills necessary to manage a business, and the character to withstand the ups and downs? And are you equipped to deal with failure?
Develop the idea: Develop your concept into a product or service that will enhance people's lives. Millions of ideas are generated daily, but yours should respond to a problem. If people have a problem, they'll seek a solution, so the success of any business depends on the viability of the original idea.
Write a business plan: A solid business plan will guide you, and keep you on track. It's important for financial reasons as well. Investors will fund your business only if you have a detailed plan outlining its operational needs.
Your business plan should include a mission statement, a company summary, an executive summary, a service or product offering, a description of your target market, financial projections and operational costs.
Identify your market: No doubt you think your product or service is amazing but a business cannot succeed on enthusiasm alone. Assess the market and target customers most likely to buy.
Find the right investors: Sufficient funding is essential starting off. If you're lucky, you'll have savings, a loan or a grant. But if you're struggling to raise cash, find an investor. This person must be someone you can work well with, and who shares your vision for the business.
Determine the legal structure: Decide which form of ownership is best for you. There are several types: sole ownership, partnership, and limited liability company. Research the pros and cons of each before deciding on the most suitable structure for your business.
Select a business name: Choose a business name; check that it's available, and if so, register it. It's also a good idea to buy the online domain too, even in the early days.
Buy insurance: Arrange to insure your business. If you haven't secured a business premises yet and are working from home, make sure your home insurance covers theft or damage to business assets, as well as liability for any business-related injuries.
Network: Let people know your business exists. Develop an online presence to promote your brand.
Commonly made mistakes when setting up a business
Imagining demand exists: Without customers, you have no business. If you think your business idea is great, but the consumer disagrees, you have a problem. Research the market; consumers have to want your product or service if your business is to succeed.
Thinking you can do everything yourself: By trying to do everything, you're spreading yourself too thin. It may be your business idea, but you're not infallible. Delegate where you can, while keeping a close eye on progress.
Lack of focus: Focus on one product, one niche, one technology and be persistent. Become an expert in your niche and spend the first six months being best at that.
Other mistakes include, hiring too many people too soon, comparing your business to other businesses, not having seamless processes, and lack of commitment. Yes, starting a business is tough.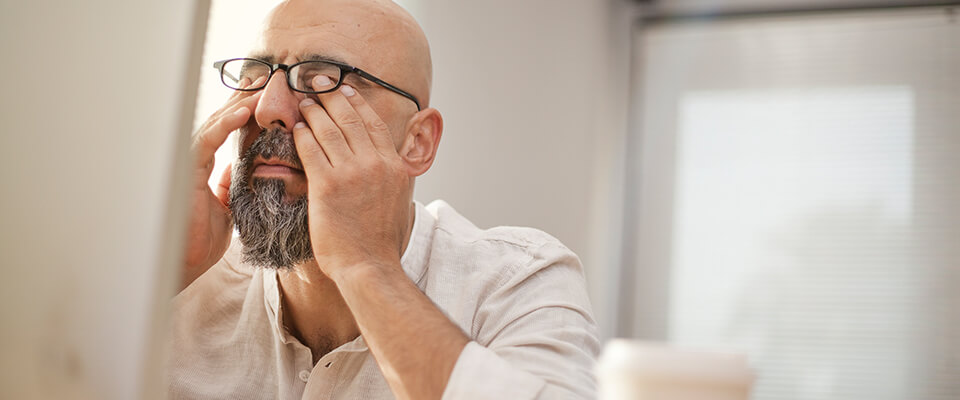 What is the recipe for success in business?
You're passionate about the idea.
You believe in the success of the business.
You plan well.
You test the idea with various people – friends, family, and potential clients
You're prepared for rejection but intend to fight hard if it happens.
Meet Lara Sengupta, the founder of CorkYogis
Lara's business
My name is Lara. I'm 26, London-based and I'm the founder of a yoga social enterprise called CorkYogis. We sell eco-friendly cork yoga mats and other yoga accessories. We are a socially responsible business so for every sale we make, we contribute to the education and employment of human trafficking survivors in North India. Our business is helping to give these girls a future.
How does someone go about starting a business?
Choose something you are passionate about, and something the market needs. One of these alone won't work, but finding something that ticks both is a great first step. Start with the vision and work backwards to develop your 6-month launch strategy.
As an entrepreneur, what mistakes should you avoid?
One mistake is thinking that it's going to be easy! It's never easy. Second tip is to be flexible. It's important to keep the dream in sight but be prepared to change course from time to time.
__What are your tips for success? __
Fail more. Starting CorkYogis has been a huge challenge because it's my first business. I've heard that your first business is for learning and this means making as many mistakes as possible. The more mistakes you make, and the more you fail, the quicker you will learn. So many people are terrified that their business dream never gets off the ground. But failure actually doesn't feel too bad. If you look at all of the most successful people - whether athletes, freedom fighters or business people - they have always failed more than the average person, and that is why they're so successful now.
Ready, steady, go
So, what are you waiting for? If you still think you have what it takes, there's no time like the present to get started. Good luck!