Businesses are exposed to uncertainty all the time, and it's impossible to predict certain events that could have serious financial consequences, which is why thorough insurance cover is a must.
Injury to an employee in the workplace, for example, is a relatively common occurrence. Having insurance in place for such an event means when it comes to compensating your employee; the insurance company will indemnify you.
Insurance gives you peace of mind because it allows you to stop worrying about potential catastrophes, freeing you to concentrate on building your company. There are many types of insurance to consider when running a business.
Public Liability Insurance
If your business interacts regularly with customers, public liability cover is one of the most important types of insurance to consider. Public liability cover protects you if a member of the public is injured or suffers property damage due your business's proven negligence. The insurance company will pay out on genuine claims to members of the public.
For example, if you run a window cleaning company and one of your employees drops a bucket and injures a member of the public while out on a job, you may be liable to pay for expenses incurred by that person as a result of their injury.
Having public liability cover means not having to worry about the potential cost of paying out huge sums for accidents either on your commercial premises or as a result of your commercial activities.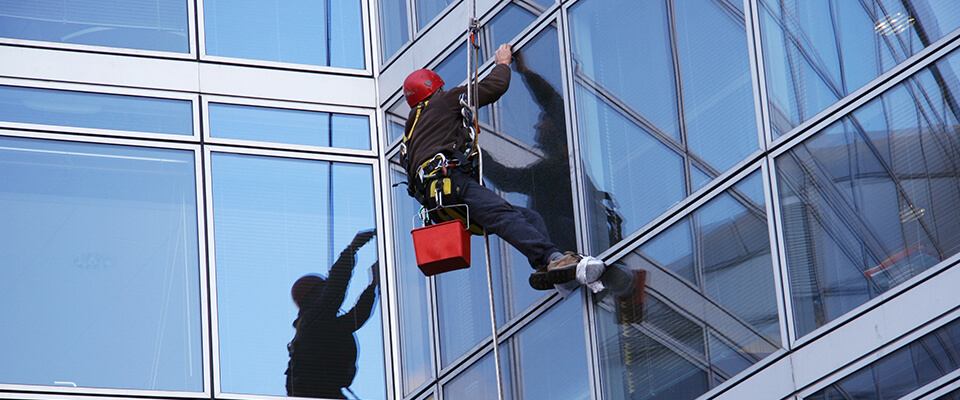 Employers' Liability Insurance
It's a fact that sometimes people are hurt while working; accidents happen. Employers' liability insurance is important because, without it, you'll find yourself legally liable to compensate employees who have been injured in the workplace. If an employee becomes ill as a result of an accident at work, you'll have to pay up for that too.
Research conducted by the Health and Safety Authority found that the average cost of claims arising from workplace accidents in Ireland was €52,000. If you want to protect both your own finances and the health of your business, it's essential to get employers' liability cover. The standard level of cover in Ireland for employers' liability insurance is €13 million.
Product Liability Insurance
This is normally offered as part of a public liability policy. Product liability protects your business if you are legally liable when someone is hurt, or their property is damaged, by a product your business has sold them.
Product liability cover is vital if you sell any product. There's always a chance – however slim - that a customer will receive a defective unit, harming them or their property. Although this might not be your fault, without product liability cover you face significant legal costs in defending yourself.
As with any recommended type of business insurance, product liability cover gives you peace of mind and lets you carry on selling or supplying products, knowing that you're protected if something goes wrong.
Commercial Property Insurance
Fire, theft, and vandalism are all threats that every business faces. Property insurance covers you should your commercial premises be damaged by fire, theft or similar loss. Even if you operate your business from a rental property, it's important to buy commercial property cover for contents.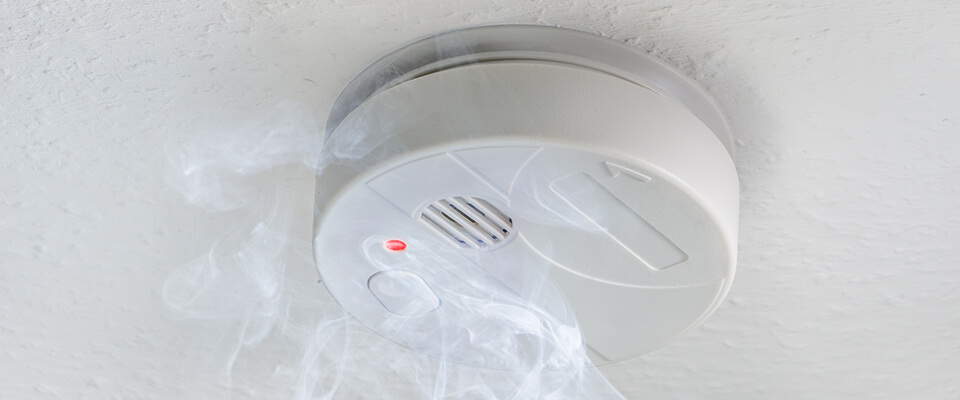 Business Interruption Insurance
This is sometimes marketed as an optional extra on commercial property insurance policies, but is a standard AXA product. Business interruption cover – sometimes called business income insurance - is important as it compensates you for any loss of income caused by normal business operations coming to a standstill for a period of time because of insured hazards such as fire, theft and vandalism.
While property insurance covers damage to your premises, the belt-and-braces approach of adding business income insurance means that you'll be restored to the position you were in before the loss, and therefore, be able to regroup quickly.
Summary
Although businesses in Ireland are not legally obliged to take out any of the above types of insurance, neglecting to protect your business and your own finances is not worth the risk.
The potential legal and compensation costs surrounding a claim can have serious implications. These range from putting you out of business to bankrupting you. The smart thing to do is to evaluate the types of insurance outlined above and choose the ones that best protect your business.