Dismissed as money-makers on the one hand. Hailed as life-savers on the other. Depending on your point of view – and everyone seems to have one – speed cameras are an intrusion into our freedom, a symbol of the nanny-state mentality gone too far, another way of penalising the already hard-pressed motorist… or a vital and effective weapon in the fight against speeding.
However, whether you love them or hate them, there is strong and consistent evidence that speed cameras encourage drivers to slow down, lower the chances of having a crash and help reduce the number of road deaths. So, back then to the original question, 'do speed cameras reduce serious road accidents?'. The answer is an emphatic yes.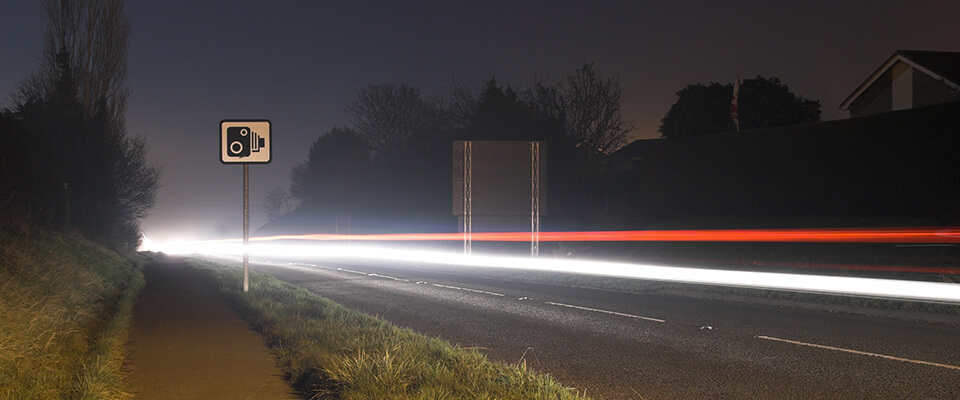 The proof that speed cameras work
Findings from around the world all point the same way. For instance, extensive research from the University of Queensland shows that in places where speed cameras were present, average speeds dropped dramatically. There's also further evidence from Australia: annual reviews by the Transport for New South Wales show that speed cameras continue to improve road safety in that particular state. While the RAC Foundation, looking at data for 551 fixed cameras across the UK, reported that on average the number of fatal and serious collisions in their vicinity fell by more than a quarter after their installation.
Additionally, the authors of a 2010 report from the UK medical group, Cochrane, which reviewed 35 studies of speed outcomes, released the following as part of their conclusion: "…the consistency of reported reductions in speed and crash outcomes across all studies show that speed cameras are a worthwhile intervention for reducing the number of road traffic injuries and deaths."
Doing nothing wrong? Then there's nothing worry about.
As well as having strong views on speed cameras, many people have a story about them. Something that happened to them or someone they know… or someone who knows someone who this happened to. They were only just over the speed limit… they didn't have time to slow down… they were overtaking… it was a perfectly safe speed they were doing… a hefty fine and points on the driving licence… the van with the speed camera was hidden behind a bush to try and catch them out… they were doing nothing wrong…
Drivers are also concerned about receiving penalty points, and the effect it might have on their car insurance.
But really, when you think about it, if you're driving within the speed limit, then speed cameras should hold no fear. In fact, about 99% of motorists pass speed cameras without any trouble.
The blame game
Motorists who are caught by speed cameras can be very quick to blame the 'guy in the speed van' or the 'guy looking through the camera', but it's important to remember, in such cases only one person was breaking the law and endangering life. Only one person was pressing the accelerator and ignoring the speedometer.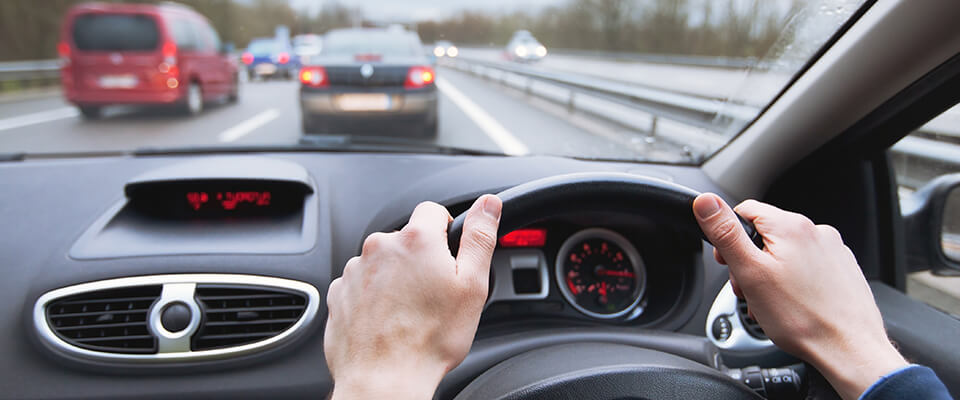 The effect of slowing down
According to the Road Safety Authority, one third of road deaths in Ireland are caused by speeding. So any measure that encourages slowing down is something all of us should consider supporting.
It has been estimated by the RSA that by reducing the average speed on our roads by just 5% we could reduce road deaths by 20% and injuries by 10%. That's as many as 50 lives saved and 100 serious injuries prevented. When you consider the number of people impacted by even a single road death or serious injury – the family, the friends, the work colleagues – it's easier to accept the importance of promoting good speed sense, and to appreciate the value of the contribution speed cameras make towards protecting us from preventable, unnecessary grief and suffering.
In statement, published on the RSA website in 2010, An Garda Síochána announced that the introduction of speed cameras "… is about saving lives and preventing injuries, not about catching people…the objective of the safety camera project is to change driver behaviour…".
Over 1,000 life savers
According to An Garda Síochána there are now 1,031 sections of road identified as speed enforcement zones. In other words, places where you'll find speed cameras – handheld devices, vehicle-mounted cameras, Garda operated vans and Go-Safe civilian operated vans. These zones are chosen after an in-depth analysis of all recent road crashes. And you can find out exactly where they are by checking on the garda.ie website.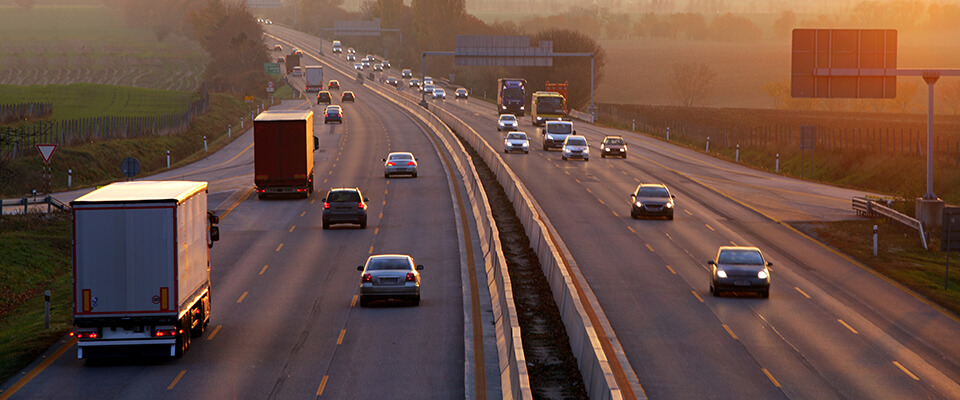 ### Give us a smile!
While only a very small number of drivers are penalised, having safer roads is something we can all appreciate. So next time you pass a speed camera, smile. Because this important safety feature is helping to make the roads safer for everyone who uses them.