The short answer is no. It's your house. It's entirely up to you. You can choose whether to insure it or not. You're under no legal obligation to do so. If, however, you bought your home with a mortgage from, say, a bank or building society, and some of that mortgage is still outstanding, then the financial institution will insist that you insure the building against damage from storms, fires, flooding and other disasters. More than likely, having adequate and up-to-date house insurance is a condition of your mortgage agreement. It's easy to see why. The lender simply wants its property protected, and until the mortgage is fully paid up, you and the lender are co-owners.
Besides, it makes good sense for homeowners to properly protect what for many of us is the most expensive and valuable purchase we will ever make.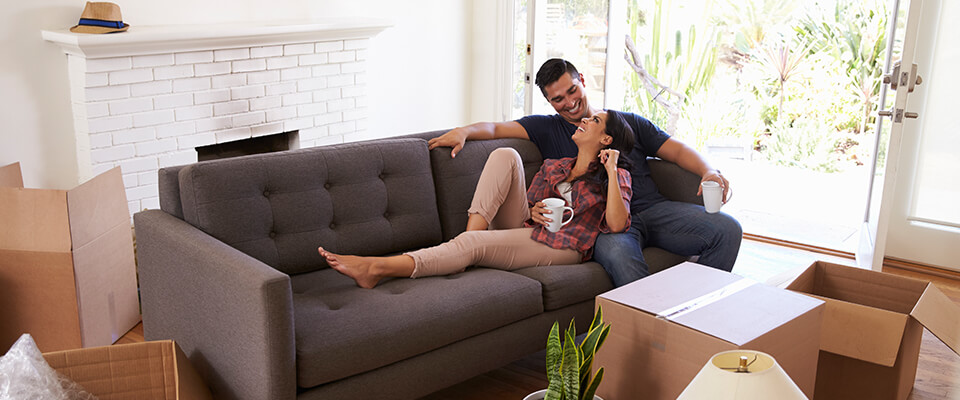 Taking your chances
Of course, you are free to take your chances, and do without home insurance. You may be lucky, and nothing might ever happen to your house. If anything does happen however, the expense of repairing or rebuilding is all yours. Remember, even what could be considered minor damage – say, roof tiles blown off, flooding from a burst pipe or broken windows – could be surprisingly expensive to replace, to repair or to put right. So going without insurance, could prove to be a false – and foolish – economy.
Knowing exactly what's covered
It's a good policy. Now is the time to find out whether or not you've got adequate house insurance – not when you're about to make a claim. Check the details of your policy carefully and talk with your insurance provider. Make sure you know exactly what's covered and what's not. And read all the 'small print'.
Underinsure your property…at your peril
Many factors are considered by an insurance company when an insurance premium is being calculated. One of these factors is what it would cost to rebuild the house. Property owners could be tempted to declare a substantially lower rebuilding cost in order to save money. However, should the house be damaged or destroyed, these small savings can have massive financial consequences.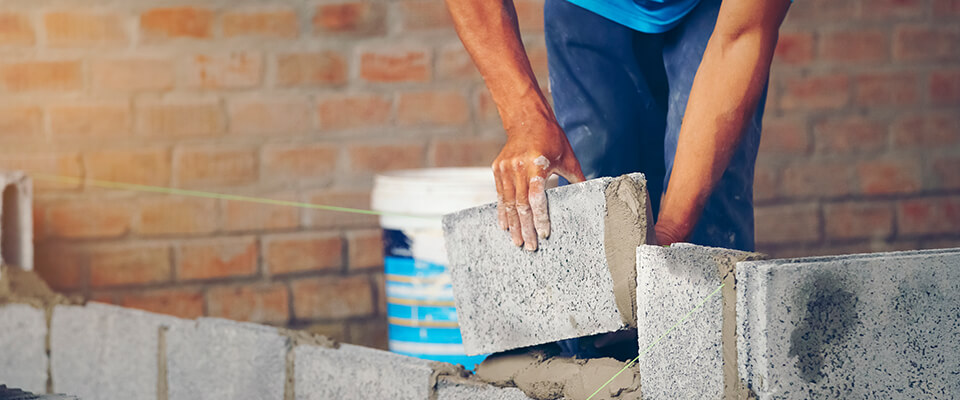 Make sure the rebuilding cost is accurate
So it's a good idea to provide an accurate rebuilding cost for your property when looking for quotes on insurance, bearing in mind the cost of rebuilding can change from time to time. There are a number of useful online tools for calculating these costs, such as the calculator on the website of the Society of Chartered Surveyors Ireland. Note too, any additions – for example, extensions, attic conversions, garage conversions or fitting of solar panels – that may increase the rebuilding costs of your own property.
I'm renting, do I need home insurance?
As a tenant, it is your landlord's to have the building insured. Although, you should give serious consideration to taking out home contents insurance; it is not usually included in rental agreements. Like lots of things in life, you'll only realise the value of such a policy when you need to make a claim. For instance, when there's been an accident or a break-in.
What about contents insurance?
When it comes to insuring the contents of your house, that's something else that is entirely your decision. Some homeowners wouldn't dream of going without it. Others are simply not bothered.
Here's a quick and useful exercise for deciding whether contents insurance is for you: go around all of the rooms in your house with a calculator, and add in a rough guess of what it would cost to replace every single item – all the furniture, curtains, decorations, carpets, blankets, electrical appliances, computers, gadgets, your personal items, your clothes, your jewellery, your valuables and so on. You'll be surprised how quickly you reach five figures… or more! Now make your decision!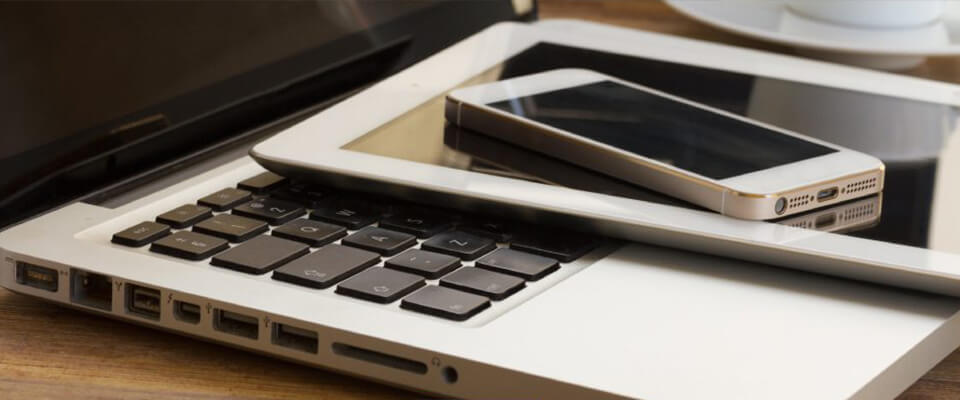 Instead of skimping on contents insurance, there may be a smarter way to save money. Most insurers offer home and contents cover together. This kind of insurance package could mean a significant reduction on the premium you pay for insuring the things that make your house your home. The best advice is to check with your insurance provider.
You can't put a price on peace of mind
House insurance is best described as a luxury when you don't need it, and an absolute necessity when you do. So, should you have your property insured or not? Let's put it this way, isn't it a whole lot easier to sleep at night when you're properly covered?