Storm Ophelia, which brought the country to a standstill for 24 hours, was the most violent storm we've seen in 50 years. Hundreds of thousands of people were left without electrical power and water, and homes countrywide sustained severe structural damage.
With the threat of more tropical storms heading our way, many are wondering if their home insurance policies cover damage incurred in bad weather. While all policies are different, we delve into the nitty gritty to see where you stand.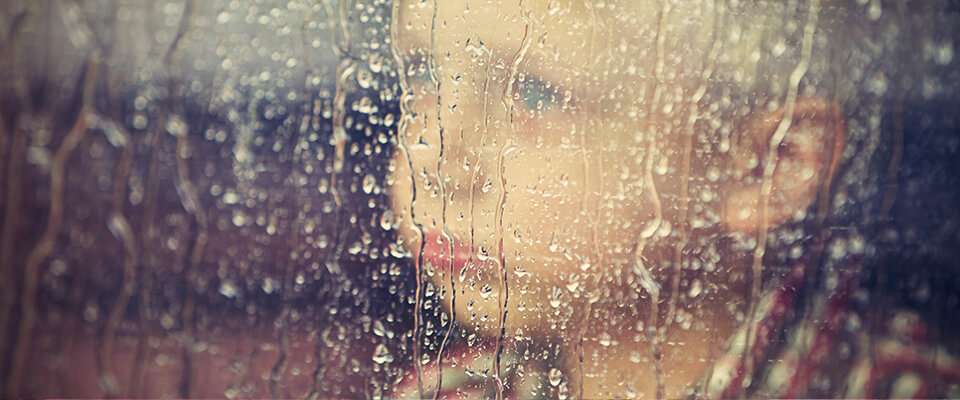 Home Insurance
In the aftermath of Ophelia, Insurance Ireland, the umbrella body for the insurance industry, confirmed that householders with comprehensive home and contents insurance can expect to be covered for storm damage, although it advised customers to check their policies as soon as possible after damage has occurred.
If your home has been adversely affected by weather conditions, take the following steps when making your claim, to ensure it proceeds efficiently:
Storms tend to damage roof tiles and gutters, TV aerials and satellites, fences, and windows – not to mention buildings hit by falling trees. Once safe to do so, assess the damage to your home. Take photos, if possible, as they may help with your claim
If items in your home have been damaged by water, you may remove them from your home – but don't dispose of them yet! Your insurer might need to inspect these items to see the extent of the damage. We recommend storing damaged items in a shed or skip until your claim has been settled
Depending on your policy, insurers will usually pay for the cost of temporary repairs, as well as alternative accommodation if your home is uninhabitable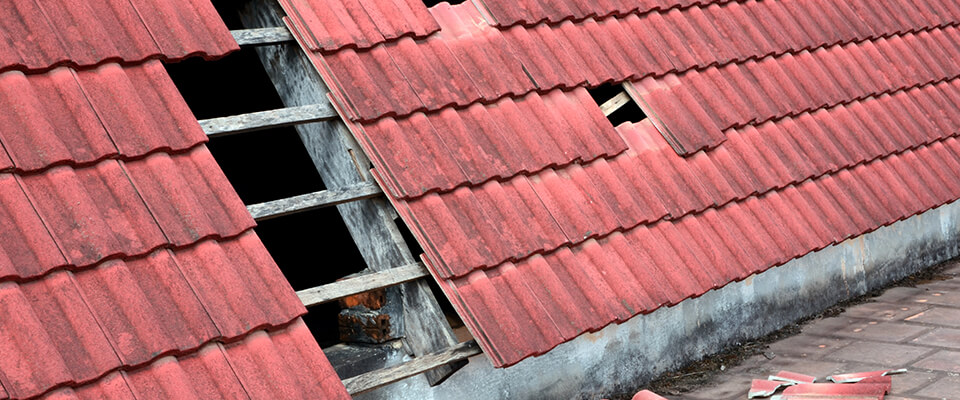 Emergency Home Assistance
Some insurers provide emergency home assistance for emergencies in the home that need a short-term fix, such as a damaged roof or plumbing problem. If you need a tradesperson in a hurry at the weekend, knowing you have this option can provide great peace of mind.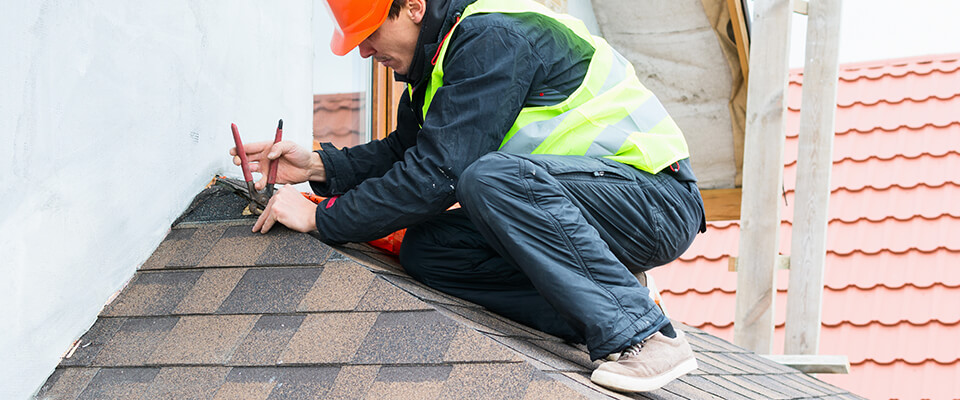 Making a Claim
If you need to make claim on your home insurance, contact your insurance provider at the earliest opportunity. You'll find contact details on your policy document, as well as on your insurer's website.
Before making the claim, be prepared:
Have your policy document at hand
Have all the information you collected. Receipts for damaged items may be useful
It's best to prepare your statement carefully before calling, to avoid omitting important details, and to help you accurately recall events
Don't exaggerate your claim
Know what you're claiming for, as well as estimated costs
Document the claims process. From the first call with your insurance company, note dates and times as well as the content of conversations and any letters you receive about your claim