Life at AXA
International mobility
Working for a global organisation can have its benefits, hear from Marie Estelle on how her career has taken her from France to Malaysia and now to Ireland.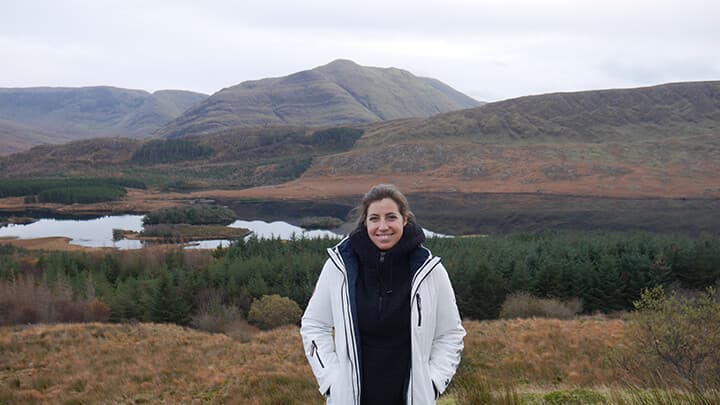 Marie-Estelle Conchon
"I joined the AXA Group in 2013, to work as an international actuary in AXA Global P&C, based in Paris. I learnt a lot in that role, worked on very diverse projects, met many people from all around the globe and travelled fairly extensively.
After 3 years in the job, I wanted to move to Asia, and my managers fully supported me when a really great opportunity came up in AXA Malaysia. I moved to Kuala Lumpur for a 6-month assignment, and really enjoyed my time there. The project I was assigned to was extremely interesting and I got to travel a lot in the region during my weekends and holidays.
I then wanted to move back to Europe, to be closer to my family and friends, but I was keen to explore other opportunities not go back to Paris. I got in touch with some of my contacts in AXA European entities and Ben, who is my Director now, told me about an exciting opportunity in his team in AXA Ireland. So, I packed my bags and moved to Dublin! I started as pricing sophistication team leader and progresses to my current role Risk Pricing Manager after a year. I've been here for almost 4 years now.
What struck me most when I arrived at AXA Ireland was how much emphasis was put on the work / life balance of employees. I enjoy much more flexibility here than in any other place I've worked for."