Whatever the reason for needing an injection of cash, the traditional places to look for financial help have always been banks, local government grant or loan schemes, private investors, venture capitalists or business angels.
These are all fine in their own way, but bank loans and overdrafts cost a lot in interest, and payments have to be made whether or not you're making money; government funding is hard to get, and often requires you to match the amount euro for euro; a venture capitalist will want a chunk of your business in return for his or her investment. Any of these methods could result in real financial problems for you if the business hits a downturn.
However, there may be an alternative – crowdfunding.
What is Crowdfunding?
Traditionally, business funding has involved just one investor putting in all the funds required, or maybe a few investors each contributing a large portion.
Crowdfunding is the complete opposite. Thanks to the wonders of the World Wide Web, it's possible to pitch your business idea to literally billions of people and ask them to each invest just a tiny amount in it.
Imagine if you could get, say, 100,000 people to invest just one euro each – well, you get the idea. The adage, 'take care of the pennies and the pounds will take care of themselves,' really comes into its own with this form of business funding.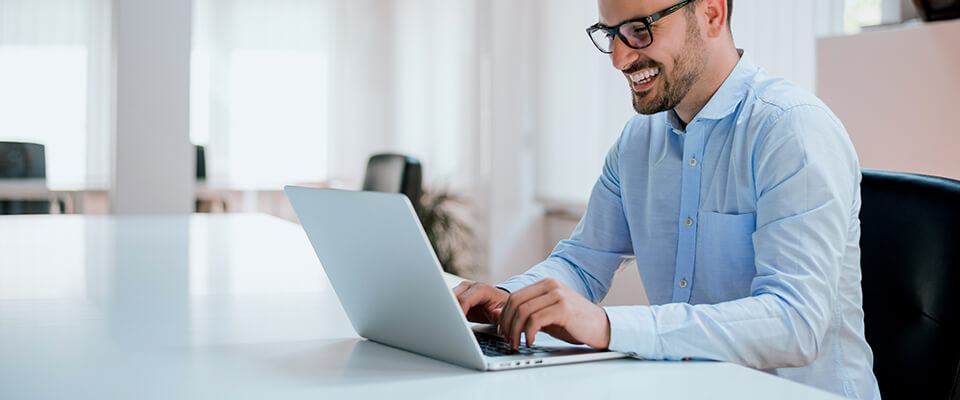 Types of Crowdfunding
There are four main types of crowdfunding.
1. Donation crowdfunding
This is the most basic method of crowdfunding and is probably the best known one. You pitch your business idea, your special equipment needs or your expansion plan on the internet and, if you can make a good enough case, people may invest small sums to help you on your way. Yes, they actually just give you money. They don't expect anything in return, except for the satisfaction of knowing that they've helped you to realise your dream. Of course, if your business has a socially beneficial angle and the funds will enable you to produce something that helps people, for instance, you'll likely get many more donations.
2. Reward crowdfunding
This is similar to donation crowdfunding, except that you may offer incentives for people to contribute. For example, if you wanted to fund the production of a film or music album, you could offer your investors a film poster, a sample of the music, an acknowledgement as a sponsor on the website or just regular updates on progress in return for their investment. The incentives offered are usually fairly small and often intangible; investors don't expect loads of free goodies in exchange for their donation.
3. Equity crowdfunding
Investors in this type of crowdfunding project would expect to be investing in something that might give them a long-term return on their money, tiny though that return may be. The investments are made in exchange for a stake in the business, much like buying shares in a company on the stock market. If the business is successful, the value of the share increases, and vice versa if it doesn't work out so well.
4. Debt crowdfunding
This is perhaps closest to a traditional borrowing scenario, where investors get a financial return on their money in interest payments. This is also called peer-to-peer or P2P lending.
Crowdfunding Pros and Cons
As any wise person will tell you, if something looks too good to be true, it probably is. The idea that people will throw money at your business just because you asked for it seems unlikely, but actually that's how crowdfunding works. It's a low-risk method of raising funding without necessarily having to give up any equity in your business or having to cover high-interest loan repayments.
The amount that each investor contributes can be so small that it makes little, if any, difference to their finances, while it can make a huge difference to yours if sufficient numbers of people join in. Lots of people each giving the price of a coffee soon adds up.
There can, however, be a downside. Not every project will capture the imagination of the altruistically investing world and time can be wasted. Publicity about the project must be generated if it's to reach the masses, which is of course more easily done in these days of social media. Every effort needs to be made to use social media platforms effectively. Setting up your crowdfunding bid properly can make all the difference, so it's wise to seek help in doing that. However, failure rates are high and many - if not most - projects don't reach their funds target. A lot of these tend to be small, personal projects rather than the larger and more high-profile funds. On the other hand, some crowdfunds actually raise more than the original target figure.
Depending on the type of fund you set up, you may receive nothing if you don't reach your target figure, so make sure you read the fund conditions carefully.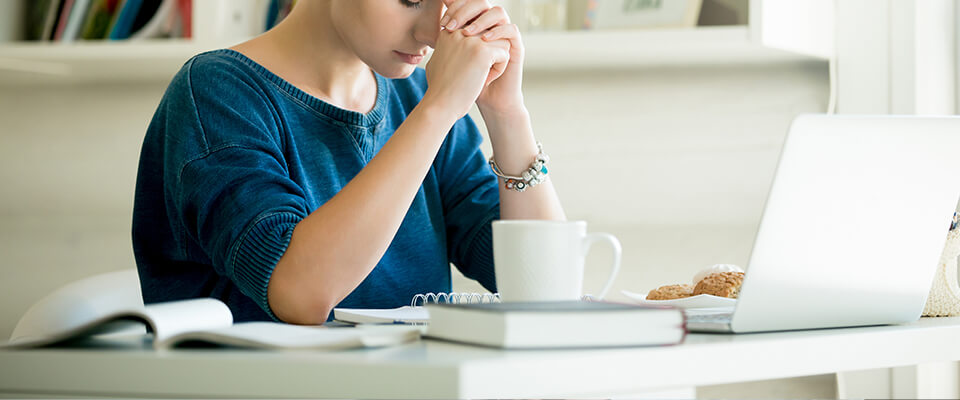 How to set up a Crowdfund
Lots of places can help to get your crowdfunding started, and can assist in the administration of the fund as it grows. Select a reputable and reliable company to help you, as well as a well-established crowdfund manager. Kickstarter is possibly one of the better-known fund managers, and now has a branch dedicated to Irish crowdfunds.
Other crowdfunding platforms, noted as being among the top Irish sites in the sector include:
fundit helps to crowdfund for a wide variety of purely Irish projects, including small businesses. One such tiny business was crowdfunding to raise just €2,000 to start a cake stall at a local farmers market. Not only did it reach its target amount, but exceeded it by over 5%. There is hope for all, no matter how small.
SeedUps has a dedicated Irish section, and helps with equity crowdfunding for technology projects.
iDonate.ie centres on causes, charities and individual sponsorship.
There are many more. These companies will charge a percentage of your accumulated funds for their services.
Wide appeal
Crowdfunding can be an amazing way to achieve your goals and ambitions, but it can also be frustrating and time consuming. The success or failure of your funding bid can depend on how widely appealing the project is and how the fundraising is handled. If there's enough interest in the idea, the money can pour in. If not, you'll have to think again.
The first crowdfund on record was on behalf of British rock band Marillion. In 1997, having paid for the production of an album, the band couldn't afford the $60,000 needed for a North American tour. The band members appealed to their fans via email for funds, and raised more than enough to complete their tour. If you have similar confidence in your own project, crowdfunding could well be the way to go.
*If you're concerned about cash flow, we offer small business insurance that can be paid in monthly instalments.