The Stress Test
Starting your own business carries with it some serious stressors. Just as the rewards can be great, the impact on your daily life and mental health can be extreme. One of the biggest fears any new start-up will have is fear of failing. After all, most people starting their own business will have invested significant savings, taken out major loans and often will put their lives on hold for the first number of years of their new business's life. All based on an untested belief that if you build it they will come.
The reality is, Bank of Ireland reckon 66% of all business start-ups will fail in their first five years, with Ulster Bank putting this figure slightly lower at 50%.
There are, however lessons to be learnt, and good practices you can put in place to give yourself the best possible chance of succeeding as you bring your business into the world.
Fail to plan and you plan to fail
There are many reasons why a business can fail, but most can be contained under the umbrella quote made famous by Benjamin Franklin: "If you fail to plan, you are planning to fail."
Effective planning from the start together with sound, timely professional advice will go a long way to ensuring you're in with a fighting chance. There are many free and low cost business mentors and coaches with the smarts to help you create a sound start. Remember, many people have walked down similar paths before you and most will be willing to share their experience, helping you to build a business plan for survival and sustainable growth.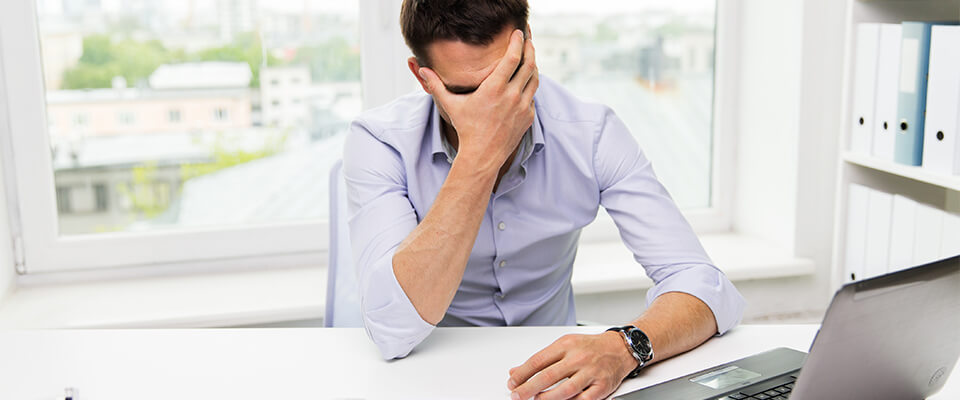 So why do businesses fail?
Lack of planning
Top of most lists is lack of planning. People run into start-ups fuelled with energy and passion but not necessarily the right business smarts. There are specific skills you need to run a business that we aren't all born with.
Also, no matter how brilliant the idea, it will probably take more time to gain customers and make sales than you imagine. You need to give yourself the financial runway for the business to take off before the cash starts to run out.
Another major failing many start-ups have is a lack of regulation knowledge. These days, most areas of business have regulations they must follow to be considered trading correctly. These are things you should know and take into account before you start trading, as making changes afterwards can be costly both in terms of time and money.
Financial problems
Money is energy. Without the right amount of capital, you're starting a business with one arm tied behind your back. You need to ensure you can cover premises, equipment, staffing, business insurance and other costs before you press the go button.
Which leads nicely on to start-up costs. Whatever you think it's going to cost, chances are, it's going to cost a whole lot more. You need to have a contingency to cater for hidden costs.
You've probably heard the expression 'cash flow is king'. It's true right through the lifecycle of a business, but never truer than with start-ups. Apart from start-up capital and contingencies, you need a robust billing and credit management plan built in to your business from day one.
Lack of initial market research
As with buying a house, for most businesses premises location is incredibly important. Poor footfall or logistic infrastructure can kill of a business quicker than a bad review.
Also, not understanding or misinterpreting your customers' needs can also be drastic. You need to research your customer base and get a deep understanding of what motivates them and what appeals to them.
You may believe you have the greatest product or service ever, but the only way to be sure is to get to know your competition. Not only do you need to differentiate yourself from your competitors, you also need to offer something they can't easily compete with.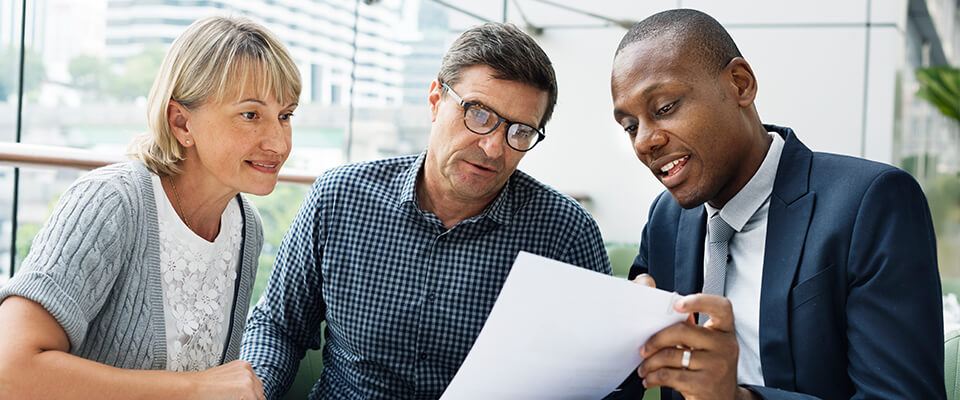 __Lack of people management skills __
Being your own boss means you can never escape. You're on it every waking minute. It just comes with the territory. Where many start-ups fall down, however, is how they manage other people in their business. Apart from employee rights and legislation, managing your employees is a balancing act of getting the best from them, while also giving them reasons to stay. There may also be occasions where you have to make tough decisions and part company with employees who aren't suited to your business.
Inflexibility
One of the greatest traits many start-ups have can also be one of the worst. Vision can also become constricting. No matter how sure you are of your footing, it you can't move with market trends or adapt your original ideas and business direction, you could find yourself left behind when your customers have gone elsewhere.
Lack of skills base
You might have the best business idea in the world, but you need the right people to run it. If you don't have the skills set within you or around you, you will need funds to hire them. The wrong person doing the wrong job can cause irreparable damage to your business.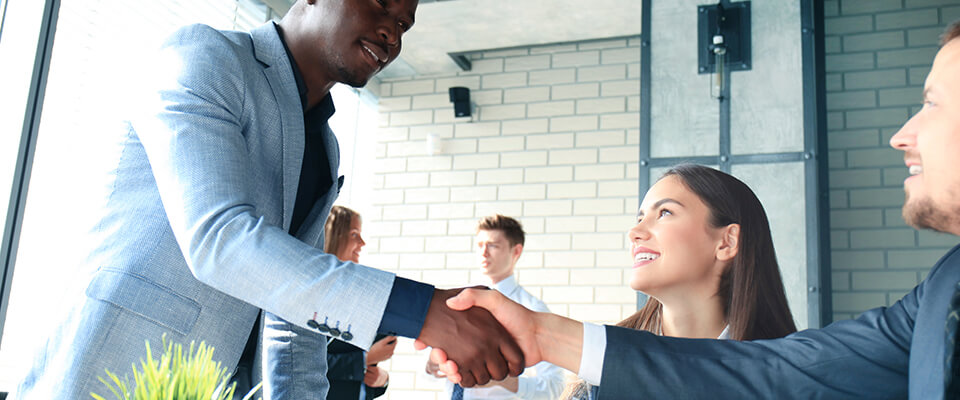 Badly planned growth and expansion
Businesses tend not to grow in neat, straight lines from bottom left to top right of your charts. Most have growth lifecycles, and managing bursts of expansion can be extremely tricky. You may find yourself producing extra product for a market that suddenly moves on. You might need to hire more staff for new business before you have the cash to cover wages. You might need expensive new equipment to accept a new order. Whatever happens, you need to be able to plan for unexpected surges, and then manage you business when they happen.
Lack of relevant advertising
"Half the money I spend on advertising is wasted; the trouble is, I don't know which half." John Wanamaker
Marketing and advertising your product or service is vital. Most businesses, no matter how good they are, need to get the word out. But getting the right word out to the right people at the right time is a skill. These days, for most businesses, a website and social media presence is essential to connect with consumers. These aren't necessarily skills you will have yourself, and the costs of creating a business online can be high.