Given the opportunity to shave a bit off our home insurance premium, which of us wouldn't jump at the chance. We help you weigh up your options.
We're all aware how expensive it can be to put a roof over our heads, so if we get the opportunity to shave a bit off our home insurance premium, which of us wouldn't jump at the chance? Not so fast! As with so many things in life, cheapest isn't always best.
When comparing quotes, the lowest premium is no substitute for peace of mind. When you need to make a claim, it is usually because your life has been seriously disrupted, so you'll want an insurance product that gets you back on track without delay.
What should you look at when considering your options?
Making a claim
In this age of instant gratification, no one wants to be kept waiting. When it comes to insurance claims, this is especially true. We want it sorted straight away.
And naturally, Murphy's law tends to apply. When it comes to making an insurance claim, it will inevitably arise at the most inconvenient time possible, such as a Friday night or over a bank holiday weekend. For this reason, knowing that your insurance company is at the end of a phone 24 hours a day, 365 days of the year is reassuring.
When making a claim, it is important to know what to do - and the order in which to do it - to move it along quickly.
If there has been loss or damage caused by theft or malicious damage, call the Garda. They will give you a reference code for the case, which your insurance company may request
Call your insurance company. Staff there will take details of your loss or damage. Make sure you receive a reference number for your claim
Document your loss and ensure you are organised. Check if you have receipts for damaged goods and/or photographs of valuables e.g. jewellery items. Keep all relevant documents in a transparent folder
Keep receipts for additional living expenses. These costs may become part of your claim
Don't be rushed into making decisions you're not comfortable with at such a stressful time
Once you have reported the incident, certain actions can jeopardise your claim. Make sure you don't:
Admit or deny any claim made by a third party
Abandon any evidence that the insurers may require
Throw out damaged items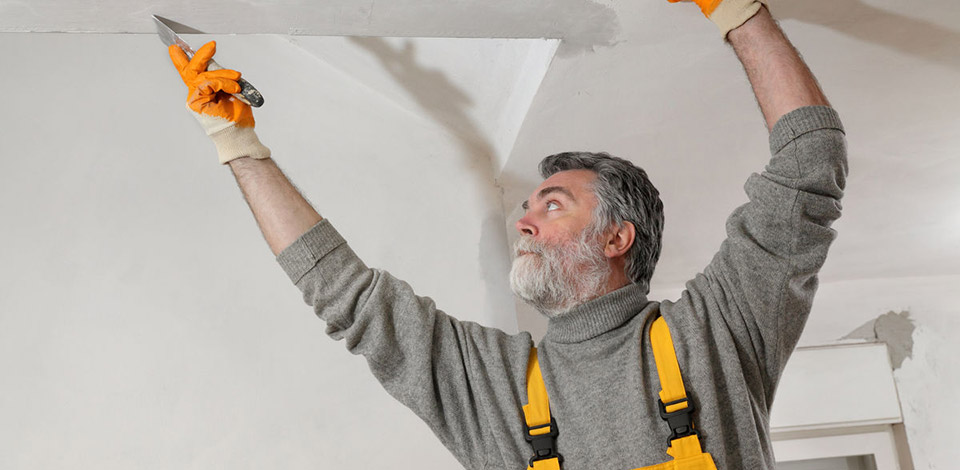 Repairs solution
Consider some information around repair solutions? Some insurers offer repair solutions which can remove a lot of the stress for the customer around the claim process as the Insurance Company will have sourced Approved Repairers to take care of home repairs. This can save the customer a lot of time and hassle having to make these arrangements themselves.
Bundle and save
Saving money is always appealing, but time is more valuable for most of us. With so many options available, it's not uncommon to take out insurance with a number of companies, which of course involves different renewal times throughout the year.
For this reason, it is a good idea to bundle products where you can. Always ask what can be added to your policy. Taking out home and car insurance, for example, with one company could result in significant savings. The convenience of having all your insurance policies, claim numbers and renewal dates in the same place, to be renewed at the same time, is not to be underestimated.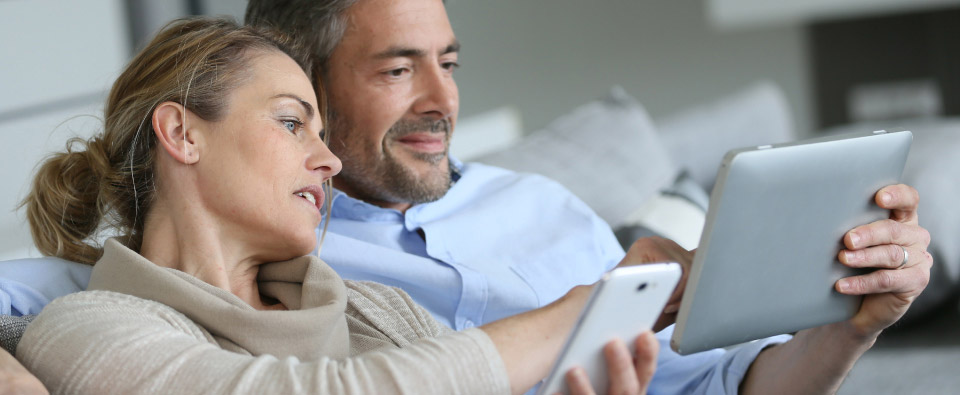 Online versus phone versus branches
10 years ago, Steve Jobs stood in front of a packed room at an Apple launch and announced an exciting new product that combined a phone, a camera and the internet: the iPhone. Its subsequent popularity proved that, sometimes we want it all!
When buying insurance, being able to find policy documents online can be handy. When renewing, it may be easier to pick up the phone and discuss your options in detail. And at other times, such as when making a claim or changing your policy, you might want to sit down and discuss it face-to-face. Look for an insurance company that offers all three.
Buying insurance can be intimidating and many of us are at a loss to know where to start. Cheaper is not always better so we hope the points outlined here will help you make the best possible decision to meet your insurance needs.